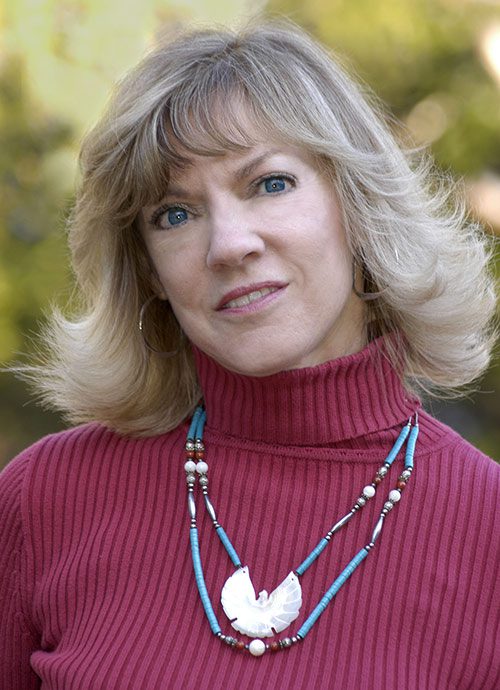 Skye Alexander is the author of numerous fiction and nonfiction books, many on metaphysical subjects, mythology, and holistic health. She's also an astrologer, tarot reader, feng shui practitioner, and artist. Her stories have been published in anthologies internationally and her work has been translated into more than a dozen languages.
The Discovery Channel featured her doing a ritual at Stonehenge for the TV special "Secret Stonehenge," and she is a frequent guest on radio shows, podcasts, telesummits, and online programs. She's been interviewed by dozens of publications, ranging from Better Homes and Gardens to USA Today to Playboy.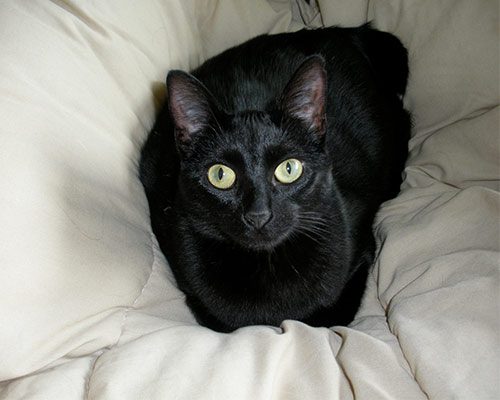 After spending thirty-one years in Massachusetts, Skye now lives in Texas with her black Manx cat Zoe.